I always get so excited when my clients book a watch me grow package because I get to see their family grow through the year, I get to be part of their journey and their story for a brief time. It all starts here, with this beautiful Momma and her equally beautiful baby bump. Planning this session was so fun, there where so many different ideas floating around and although it took some time to settle on exactly what we where going to do I am so happy with the results and what we chose to do.
My amazing friend at The Porcelain Teacup was the creator of this beautiful gown. I told her what we where planning and that I wanted a bright red dress to make Mom really pop and the whole theme come together and she created the perfect dress.
I can't wait for our newborn session and to meet this precious baby boy and his big brother!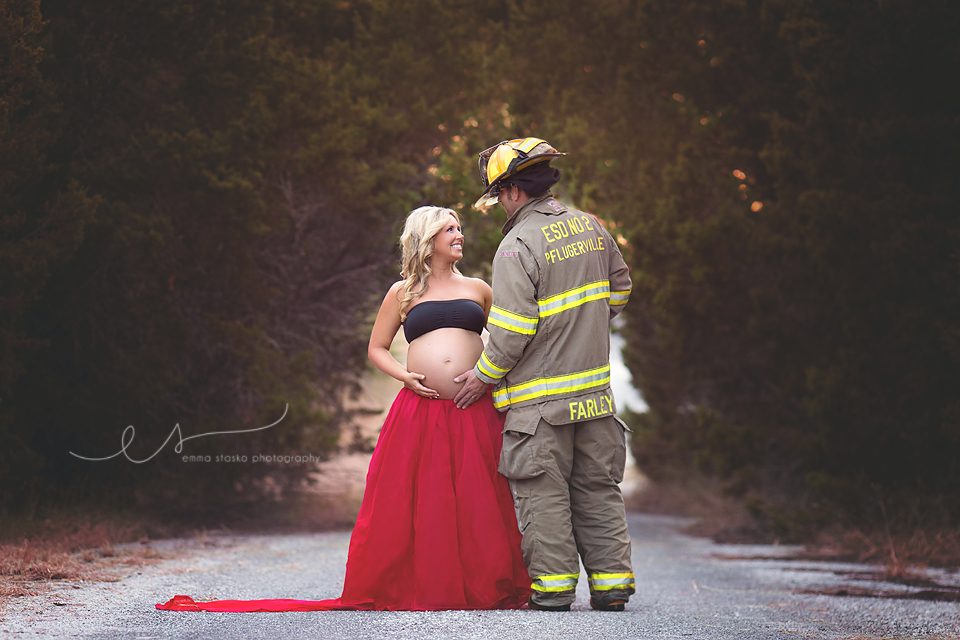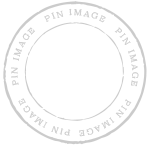 P I NI M A G E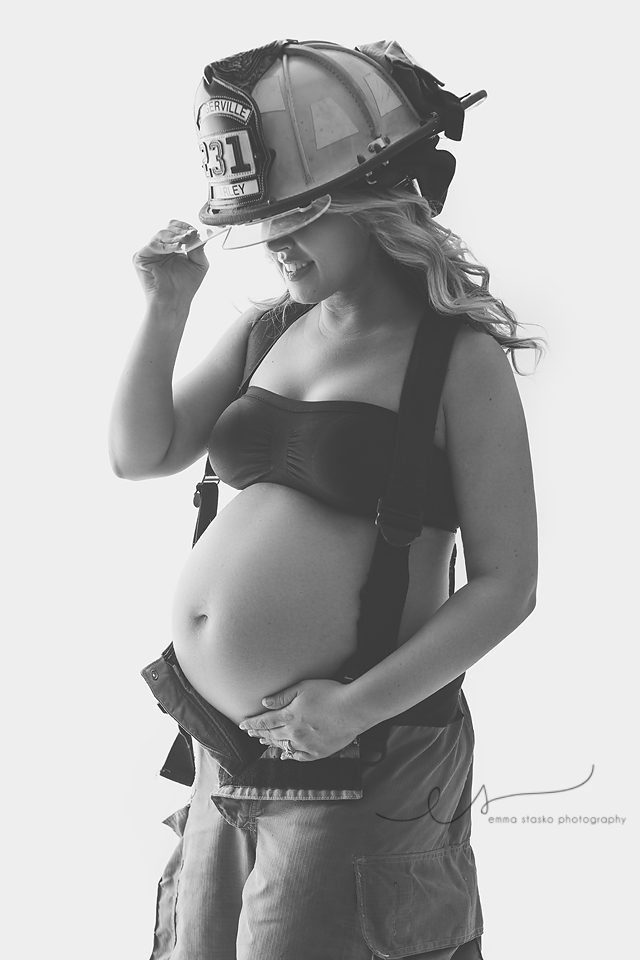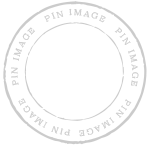 P I NI M A G E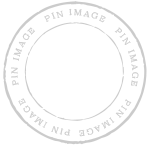 P I NI M A G E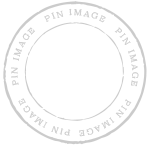 P I NI M A G E
Emma Stasko Photography specializes in newborn, baby, maternity, birth, child and family photography in Austin, Texas and surrounding areas including but not limited to Cedar Park and Round Rock.