Gina A
"We purchased a Spring mini session with Emma. I cannot express enough how happy my husband and I are with our family photos! Emma goes out of her way to capture the perfect shot. Even after the shoot was over, she stopped us to take another last minute family photo during a sunset. She truly captured our lil family's dynamic perfectly! She was a pleasure to work with throughout the entire process. She is extremely professional, artist and incredibly talented. Emma is a fabulous photographer who deserves all of the great reviews she has received on this website and more. I absolutely highly recommend her for your future photo shoots!"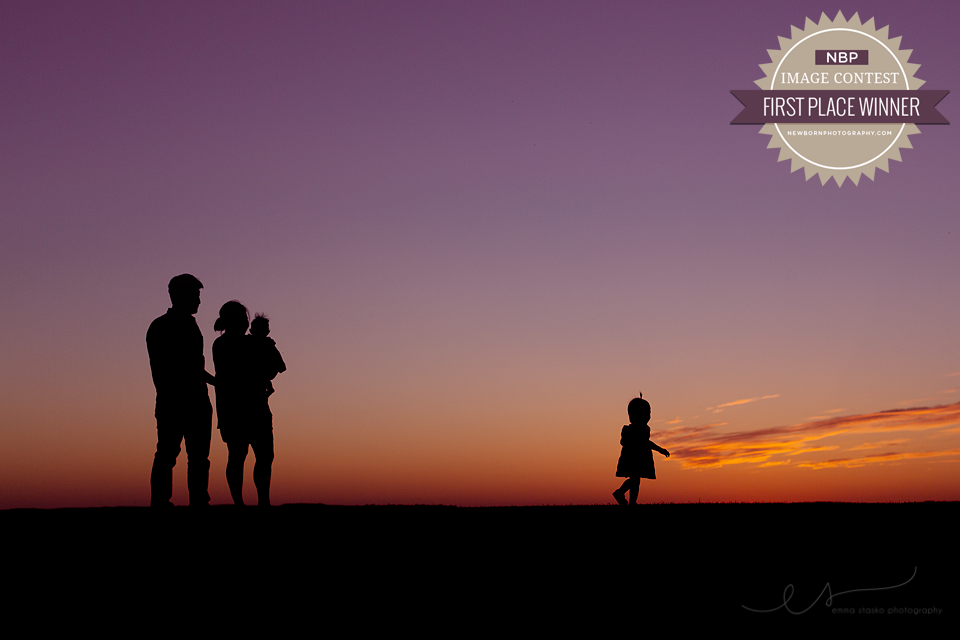 Felicia F
"Took family pictures at an awesome place she scouted out . she gives great direction and is willing to do whatever it takes to get the shot. Great editing and she has a great eye for taking a beautiful picture. Thanks Emma.
"
Ashley A
"Emma is absolutely amazing! Her attention to detail & patience (especially with the lil one's) to get the right pic, make your photos absolutely stunning! We still get compliments one of our family photos we used as our Christmas card last year. I am constantly looking for photo spots so I can have an excuse to use her again 😉
"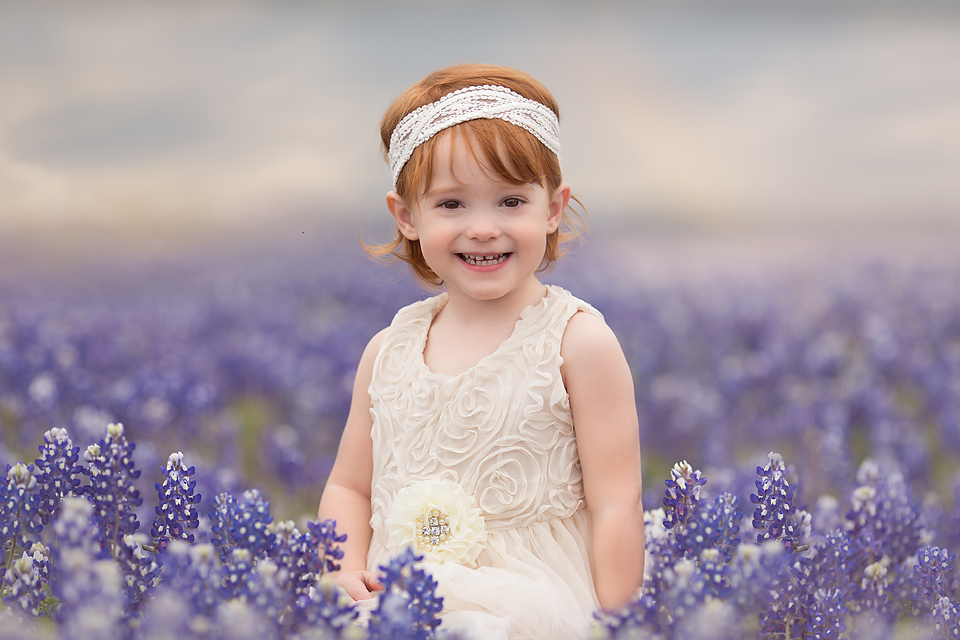 Julie S
"We did many photos of our daughter and they are loved by all! Amazing photography and the best photo sitting experience we've ever had!! Absolutely stunning work, great prices, and such a great personal experience. Loved the one on one with this great artist! I refer her work to everyone!
"
Jan D
"I can not say enough about my amazing experience with Emma Stasko Photography. Emma is professional, gifted, and produces stellar photos. And, Emma makes the experience fun! I have used Emma to photograph my family, my daughter, and homes for my real estate business. I cannot say enough about Emma…I would give her 100 stars if I could!
"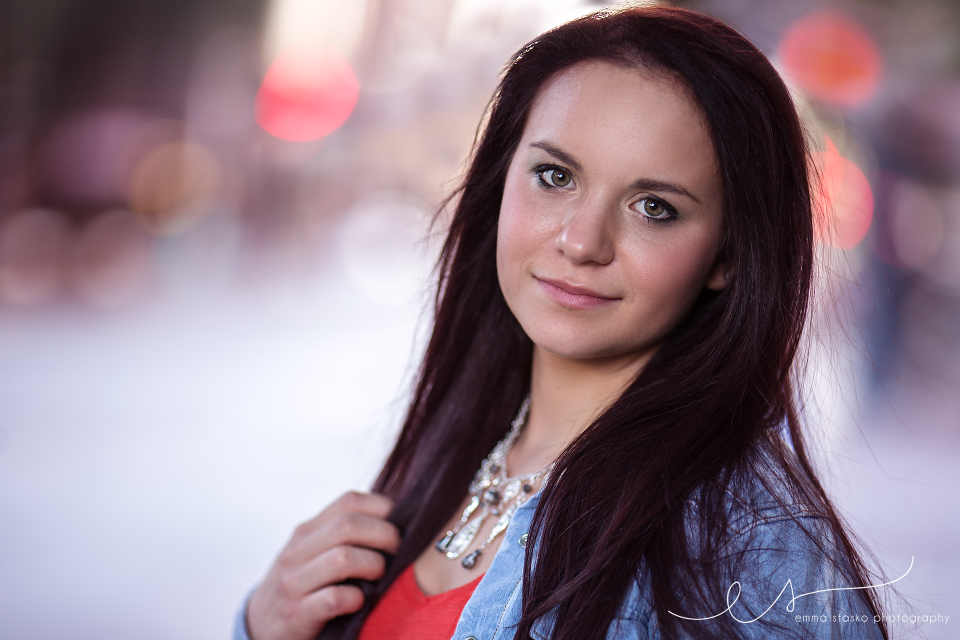 Kim S
"Emma is a gifted photographer. I highly recommend her. She is very patient and gets the best shots. She has taken our family photos for years and look forward to the next shoot.
"

Laura T
"Emma is an extremely talented photographer. She captures beauty in a very natural and unique way."
Jennifer H
"Emma took some photos of my pregnancy. They were nothing but spectacular! She has a great eye & her attention to detail is amazing. I highly recommend Emma Stasko for all you photography needs.
"
Sara W
"Emma has photographed my family and has done portraits of my daughter. I still love and cherish them! She seems to enjoy challenges and to learn new techniques so she is always growing as a photographer. can tell Emma has a deep and genuine passion for the art!
"
Jenny D
"Emma is an amazing photographer, she is enthusiastic, patient, pays attention to detail and overall a delight to work with! We definitely recommend her services and will be using her in the future!
"
Diana M
"Emma was a great photographer to work with. She showed up on time and was very patient with both of my children. She has a really creative eye and was able to capture both of my kids personality in her shots. I was very satisfied with images I received. Will definitely work with Emma Stasko photography again.
"
"Emma is an incredible photographer! She's been photographing my family over the years and we are always impressed with her work. She's very good with kids and her newborn photography is absolutely stunning!
"
Michele K
"Emma works extremely hard to make her clients feel at easy and happy while still managing to capture amazing images even with an active 2 year old. She's wonderful!
"
Cesia K
"Emma was just amazing!!!! She took our Christmas photos and the result was nothing less than breathtaking!!!!!
"
Char F
"We have had photos done with Emma several times now, and she is awesome! She worked well with the twins and also well with us adults. She was creative and calm and she has even driven 3hours from her home to meet us for a shoot. She open minded and loves seeing her vision and yours through! Her pictures are really really good! She has even done an underwater shoot with my girls which has gotten rave reviews. I highly recommend using her for either family pics, model portfolio pics, product shot pics! Pretty much anything!!
"
Melody C
"This girl is incredible photographer. My daughter had a black even right before picture day and she made it look like it never happened. I highly recommend her and plan on having her to more pictures in the near future.
"
Kathryn L
"Sooo talented!! She has a great eye with the camera and I was extremely satisfied with the shots she got of my kiddos! Can't wait to book her again when she's in Houston
"
Ana Karen R
"Quality of her photos are great.
Turn around time is quick, I always have a great experience. :)"
Jeff H
"Emma did the newborn pictures for our son nearly 3 years ago and to this day, they are some of the most cherished photos we have of him. She did an absolutely wonderful job and would highly recommend her to anyone (as we already have!)!
"
Carol F
"We hired her to do our Daughter's small wedding, she is extremely professional and a complete joy to work with. Although she doesn't normally do weddings, we couldn't have chosen a better photographer. The photographs are stunning & will be cherished a lifetime."